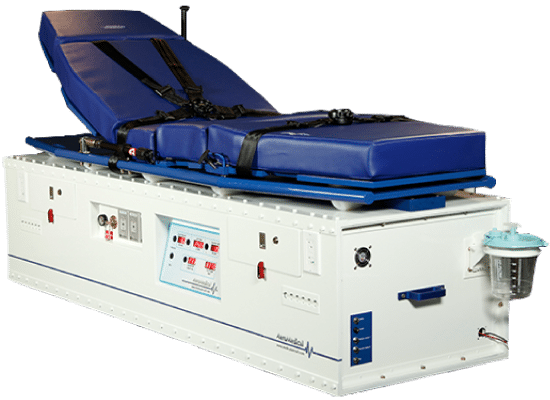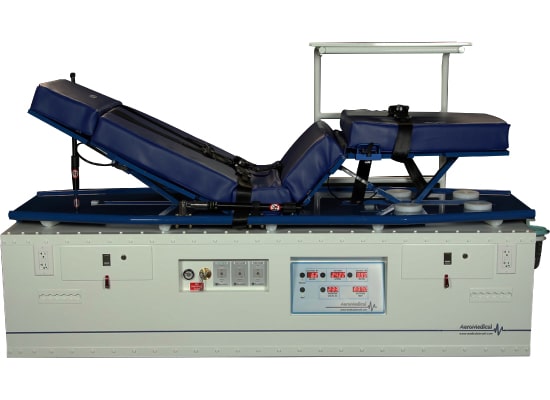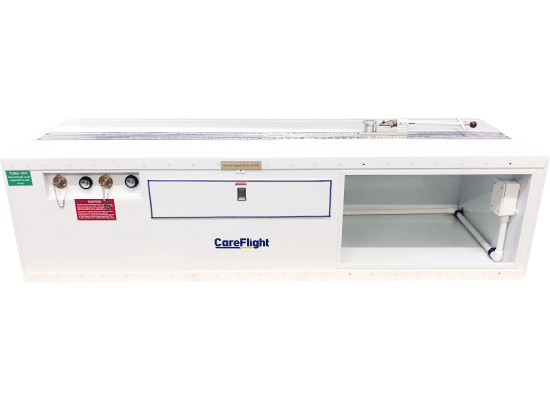 AeroMedical is not limited to small aircrafts or personal use. With every piece of technology taken from our classic and MedStar series, we produced commercial beds that are capable of being grouped together on large aircraft to help transport mass patients due to an emergency event.
AeroMedical has developed a special intensive care unit for commercial and military aircraft.
Other Commercial Products
Stackable Units
This is the perfect system for anyone that may occasionally need to move several patients at one time. It allows the aircraft to be used in its normal role most of the time but then be quickly converted for an emergency situation.
Multiple aircraft type compatibility

Palette or aircraft floor track installations

Foldable or Collapsible racks

Racks also accept NATO standard stretchers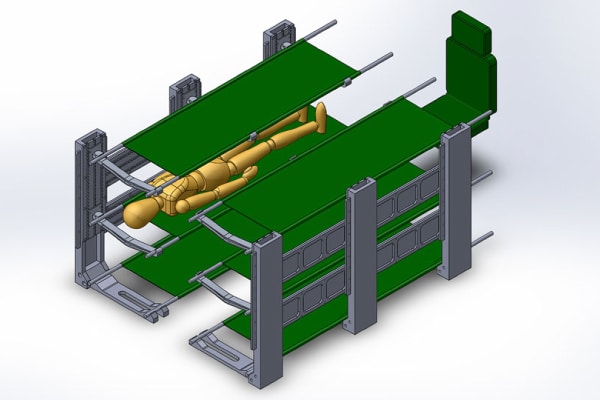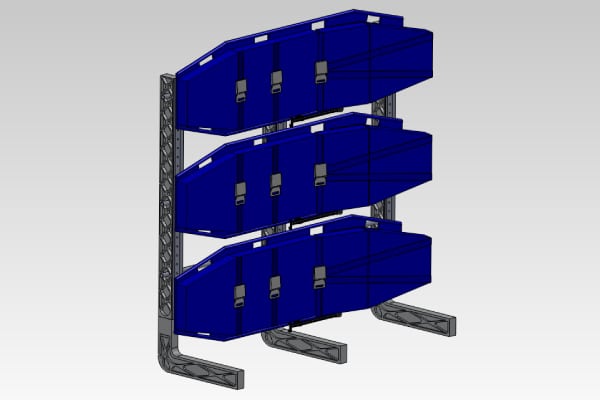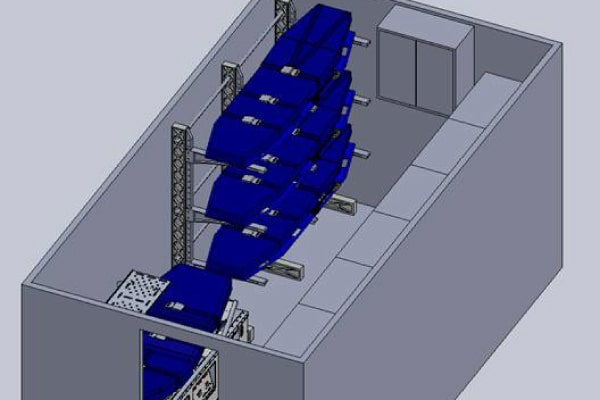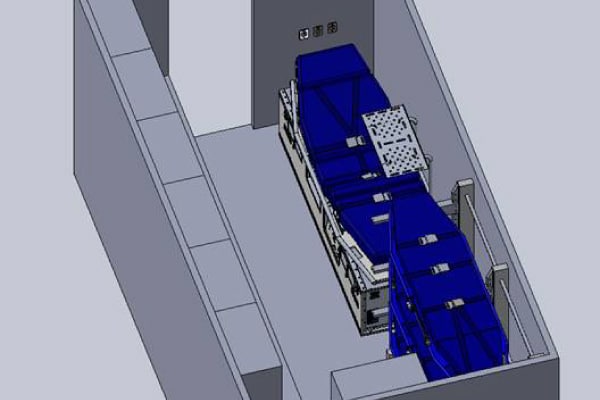 Negative
Pressure Room
These rooms are specially designed as an isolation technique to contain contamination from spreading elsewhere in the cabin of the aircraft. In the event of a pandemic, our equipment is uniquely designed to handle any amount of pressure created from the rooms.